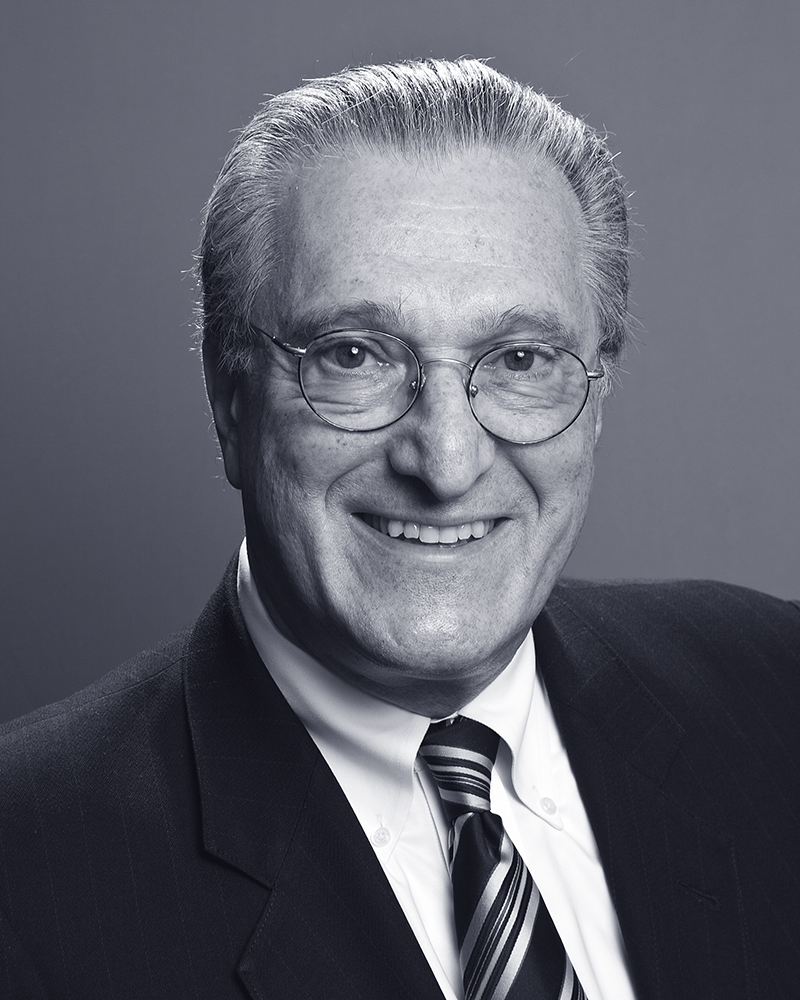 Marvin M. Brown is a member of Dunnington's estates, trusts and private clients practice areas. Mr. Brown concentrates on estate planning, administration of trusts and estates, planning for charitable giving and generally meeting the professional needs of individual clients.
Mr. Brown is admitted to the New York State Bar Association. He has published articles on a variety of tax and estate planning topics and lectured on the same to various associations and groups. He has also taught classes on trusts and estates as part of a paralegal training program. Mr. Brown is an AV-rated attorney by Martindale-Hubbell.
Mr. Brown received his Bachelor of Science from the University of Michigan, his Bachelor of Law from Cornell University and his Master of Law from New York University.