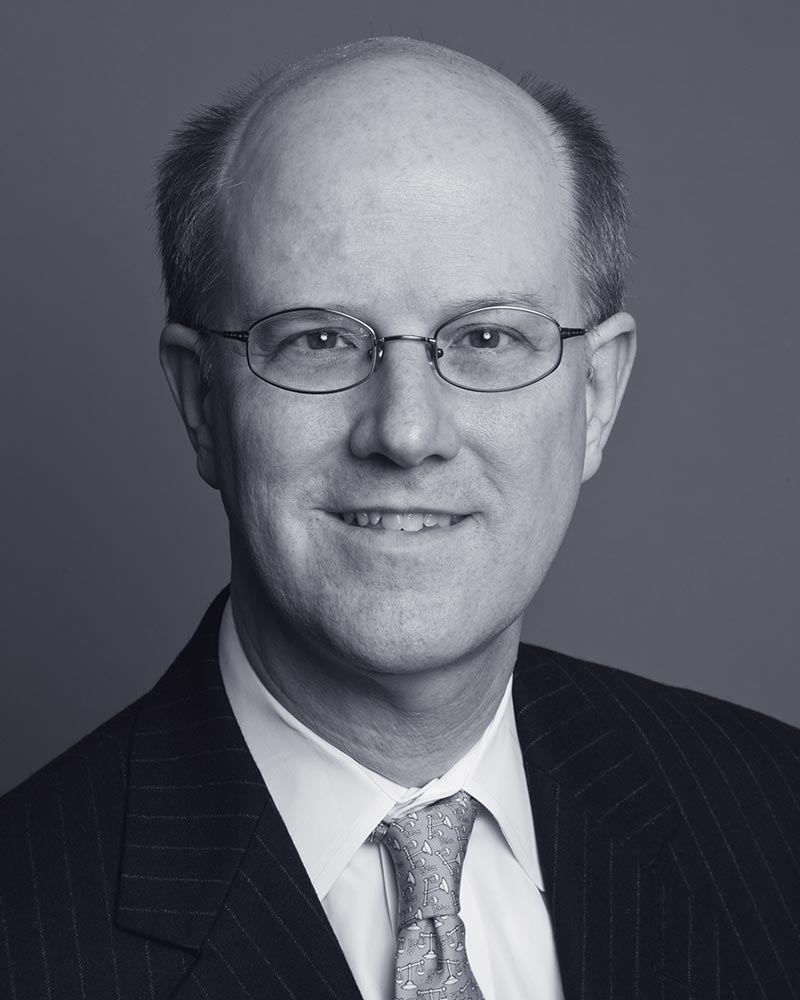 Edward W. Greason is counsel to Dunnington specializing in estate planning, probate and administration of estates and trusts.
Mr. Greason is admitted to the New York State Bar Association and the American Bar Association.
Mr. Greason graduated from Lafayette College with majors in History and Art History and attended the Fordham University School of Law.