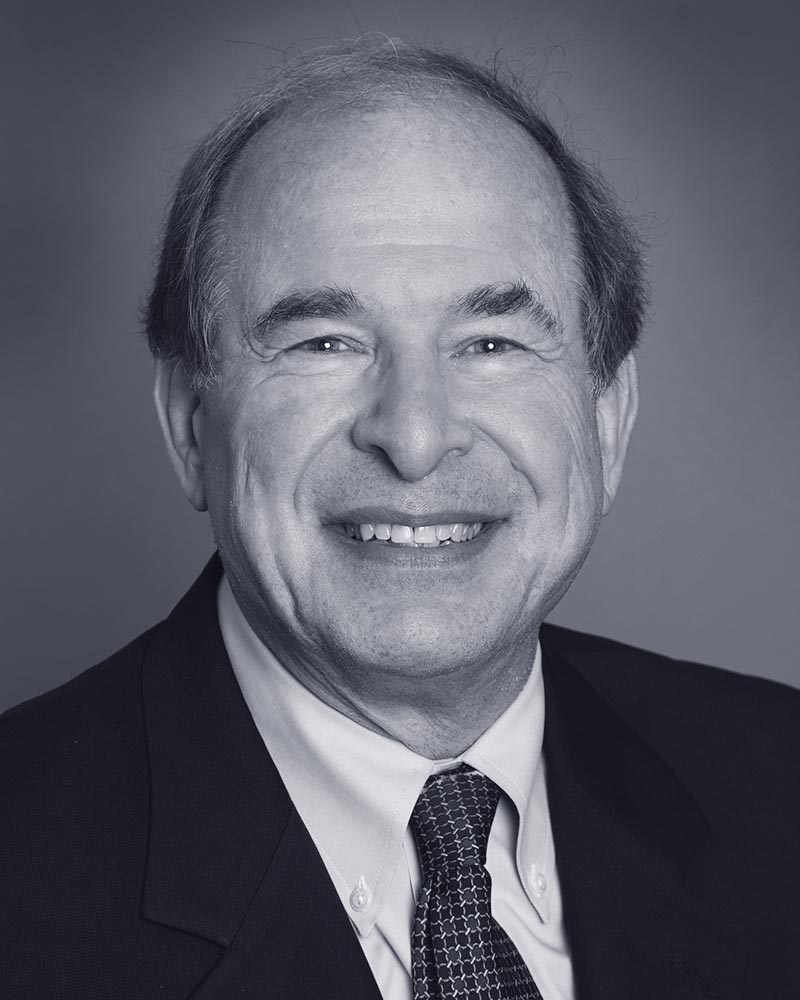 Alan D'Ambrosio is a member of Dunnington's corporate, international and litigation, arbitration and mediation practice groups and co-chair of the Italy desk practice group.  His practice focuses on international corporate transactions, mergers and acquisitions and international arbitrations.  He has represented multinational corporations, foreign Central Banks and other sovereign government institutions.  He devotes significant time to client matters within the United States and in other geographies.
Mr. D'Ambrosio has acted as principal counsel to major multinational corporations and governmental entities and negotiated and structured complex international business transactions.  He has handled multi-jurisdictional commercial and corporate matters, sovereign debt and sovereign investment matters and complex information technology matters.  He also has been principal counsel in multi-jurisdictional litigations and arbitrations.
Mr. D'Ambrosio has been recognized as a leading practitioner by Chambers US and other national and international groups.  He is admitted to practice in both New York State and Washington D.C. and is a member of the Bar of the United States Supreme Court and several United States Courts of Appeals and United States District Courts.
Mr. D'Ambrosio is a member of the Board of Directors of several philanthropic institutions and private corporations.  He has been decorated by the Republic of Italy for his professional achievements and his philanthropic activities.  Mr. D'Ambrosio also lectures and teaches at the University of Chicago School of Law.
Mr. D'Ambrosio is fluent in Italian and has some working knowledge of both French and Spanish.
Mr. D'Ambrosio graduated from Georgetown University School of Foreign Service (BSFS Summa Cum Laude) and was awarded JD and LLM degrees from the New York University School of Law.