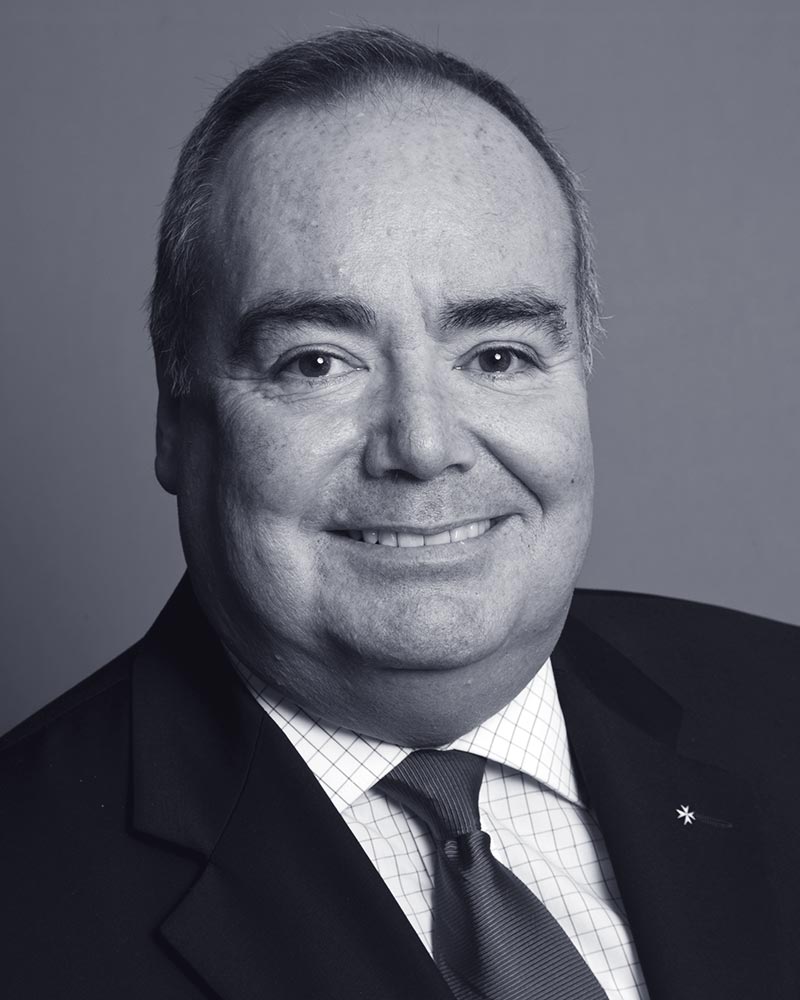 John T. Dunlap is a member of Dunnington's corporate, international, immigration, not-for-profit religious and charitable institutions, Italy desk and France desk practice areas. Mr. Dunlap provides counsel and legal services to a number of U.S., Canadian and international corporations as well as to several foreign governments. He serves on and advises the Board of Directors of numerous not-for-profit organizations. He has also served as an Arbitrator on behalf of the International Commercial Court in Paris. His immigration practice includes representation of large multinational corporations, U.S. corporations and individuals with regard to both non-immigrant and immigrant employment-based petitions together with family-based immigration matters.
Mr. Dunlap is admitted to the New York State Bar and is also admitted as Barrister and Solicitor in the Law Society of Ontario. He is a member of the Immigration and Nationality and U.S. – Canada Law Committees of the New York State Bar Association Section on International Law and Practice.
Additionally, Mr. Dunlap serves as a Legal Advisor to Permanent Observer Mission of the Holy See to the United Nations, he is the President Emeritus of the Canadian Club of New York, Vice-President of the Royal Conservatory of Music Foundation, a Trustee of John Cabot University in Rome, President of the Friends of the Certosa di Capri, Italy and a Member of the Sovereign Council of the Sovereign Military Hospitaller Order of Saint John of Jerusalem of Rhodes and of Malta, Rome.
Mr. Dunlap received his Bachelor of Arts from the University of Ottawa and his J.D. from the University of Western Ontario. He also attended the University of Nice.
In 2018 he was awarded an Honorary Doctorate in Public Service from John Cabot University in Rome.