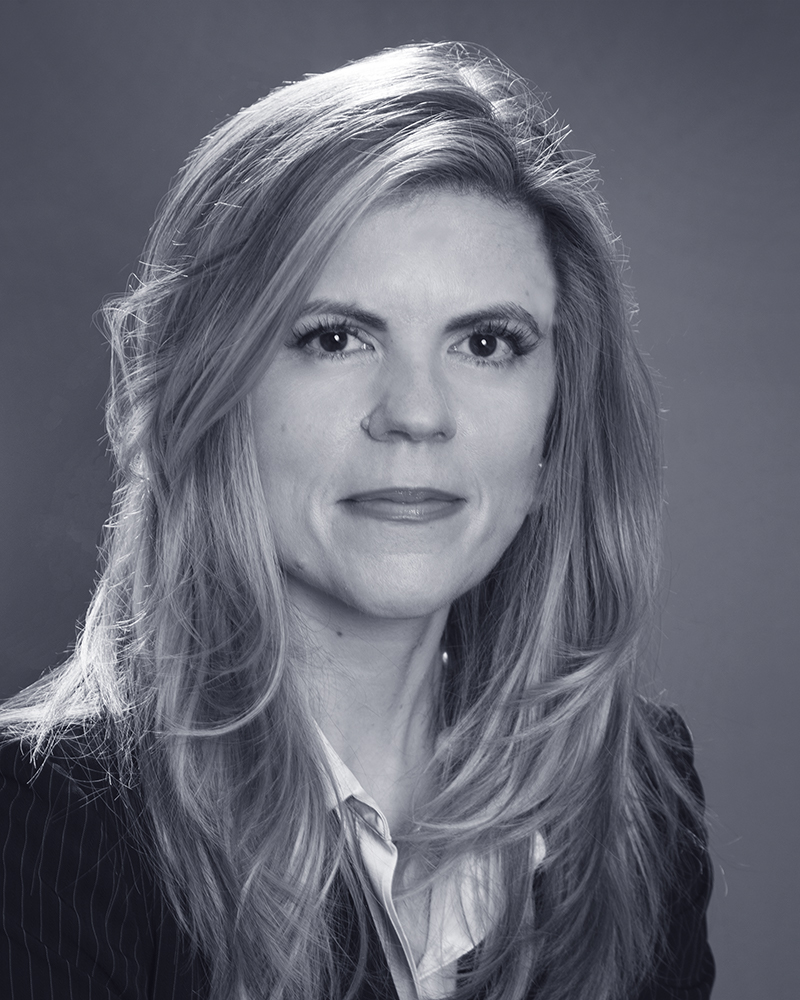 Olivera Medenica CIPP/CIPM is an equity partner at Dunnington Bartholow & Miller LLP, and is a member of its intellectual property, privacy, advertising, art and fashion law, international, litigation and arbitration and France desk practice groups.  Olivera is also a member of Dunnington's Executive Committee, chairs its Trademark Practice Group, Privacy Practice Group as well as its Diversity Committee.
Olivera started her legal career with a federal clerkship at the U.S. Court of International Trade.  For the past 20 years, Olivera has led litigation teams as first chair in state and federal courts, in both New York and New Jersey (admitted in both), and in arbitration and mediation proceedings.  Matters that she has handled include, but are not limited to matters involving New York banking laws, shareholder disputes, defamation, fraud, breach of contract, and business torts.
Olivera's intellectual property practice consists of "soft IP": copyright, trademark and trade secrets.   In addition to her litigation practice, she prosecutes trademarks before the United States Patent and Trademark Office and first chairs contentious opposition and cancellation proceedings before the Trademark Trial and Appeals Board.  She has co-authored five books in the field of intellectual property:  Navigating Fashion Law, Aspatore's Inside the Minds Series, Thomson Reuters (2015 Edition); the American Bar Association's Legal Guide to Fashion Design (2013);  The Business and Law of Fashion and Retail, Carolina Academic Press (2020);  The Routledge Companion to Copyright and Creativity in the 21st Century, Taylor & Francis Group (2020); The Fashion Designer Survival Guide (chapter covering IP) (2020). Olivera has also served as an arbitrator in intellectual property disputes.
Olivera's privacy practice consists of advising clients on federal and state data privacy and cybersecurity legislation in the jurisdictions in which they are active.  Her experience spans a wide range of sectors including consumer goods and retail, publishing and media, healthcare, and financial technology.   Olivera is licensed by the International Association of Privacy Professionals (IAPP) as a Certified Information Privacy Professional (CIPP) and Certified Information Privacy Manager (CIPM).
Olivera's commercial practice consists of advising individuals and companies on a variety of privacy compliance and commercial transaction matters, including developing internal policies for safeguarding personally identifiable information, compliance assessment and privacy preparedness projects, advertising review of retailer and consumer products, collection of data and targeted advertising due diligence, trademark licensing, and serving as outsourced in house counsel for smaller companies unable to maintain permanent in house counsel.
Olivera has taught legal writing at Brooklyn Law School, and has lectured widely on issues dealing with intellectual property, ecommerce, social media and wearable technology.  Lecture engagements have included Lawline.com, the Federal Bar Association, New York County Lawyers' Association, the New York City Bar, the New York State Bar Association, Harvard Law School, Brooklyn Law School, New York Law School, South by Southwest Interactive, Cardozo Law School, the School of Visual Arts, Manhattan School of Music, Direct Marketing Association Conference (Geek-End), and the New York Foundation for the Arts.
She has also written articles for a variety of publications including the New York Law Journal, National Law Journal, Ecommerce Law and Strategy, Brooklyn Journal of International Law, Cardozo Arts and Entertainment Law Journal, Loyola of Los Angeles International and Comparative Law Review and the Internet Law Journal.  Olivera is an Advisory Board Member of the New York Law School Innovation Center for Law and Technology, Fashion Law Initiative.  She is also the founder of an annual Fashion Law Conference hosted by the Federal Bar Association, in New York and Paris.  Both conferences were featured in the Huffington Post, Forbes and Intellectual Property Watch.
Admissions: New York and New Jersey, the U.S. District Courts for the Southern and Eastern Districts of New York, U.S. Court of Appeals for the Second Circuit, and the U.S. Supreme Court.
Federal Clerkship:  Honorable Evan J. Wallach, Court of International Trade (2001-2003).
Degrees:  Manhattan School of Music (Bachelor of Music), Brooklyn Law School (J.D.).
Languages:  French (fluent) and Serbo-Croatian (fluent).